In our inaugural episode of Dialogues on AI Digital Pathology, we speak to Dr Stephen Harrison (Medical Director of Pinnacle Clinical Research) on the role AI digital pathology can play in current NASH drug development.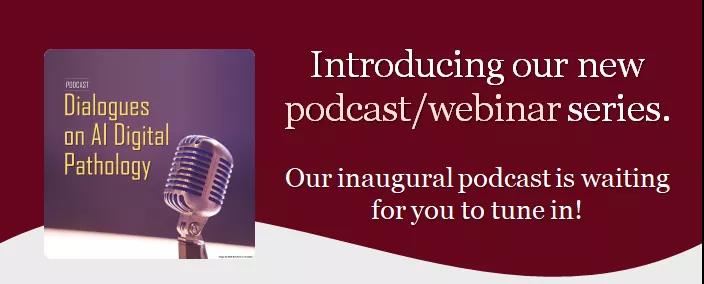 Dr. Stephen Harrison - Dialogues on AI Digital Pathology

Introduction of Dr. Stephen Harrison
Chairman of HistoIndex Scientific Advisory Board,Professor Stephen Harrison.
Dr. Harrison earned his medical degree from the University of Mississippi School of Medicine. He completed his internal medicine residency and gastroenterology fellowship at Brooke Army Medical Center and a 4th year advanced liver disease fellowship at Saint Louis University.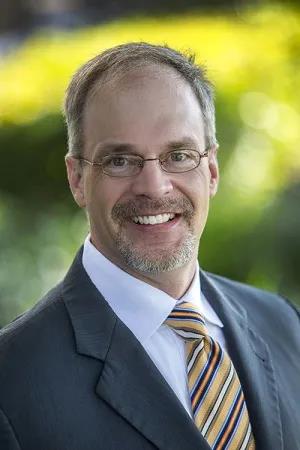 ▲ A picture of Stephen A Harrison, M.D.
He is board certified in both Internal Medicine and Gastroenterology. Dr. Harrison served as a Professor of Medicine at the Uniformed Services University of the Health Sciences and is currently a Visiting Professor of Hepatology at the Radcliffe Department of Medicine, University of Oxford. He is a past Associate Editor for Hepatology and is currently an Associate Editor for Alimentary Pharmacology and Therapeutics.
He is a peer-reviewer for over 20 medical journals and internationally known for studies in hepatitis C and non-alcoholic fatty liver disease with over 180 peer reviewed publications in these fields. Dr. Harrison most recently served as a Colonel in the United States Army. Retiring in 2016, he concluded 20 years of dedicated service to his country.
During his army tenure, he served as the Director of Graduate Medical Education at Brooke Army Medical Center, Associate Dean for the San Antonio Uniformed Services Health Education Consortium and Gastroenterology Consultant to the Army Surgeon General. Currently, Dr. Harrison serves as the Medical Director for Pinnacle Clinical Research.
关于我们
新加坡医疗科技公司HistoIndex,是杭州筹图科技有限公司的母公司,我们利用人工智能的图像分析技术和全球独创的无染色成像技术相结合应用于疾病进展的评价,特别是NASH新药开发的病理评价中。目前该技术平台已经在NASH临床前的多个动物模型和多个II,III期临床试验上做了深入研究和算法验证,已经参与完成近四十家国际国内知名药企、大型CRO公司和科研机构主办的相关试验。